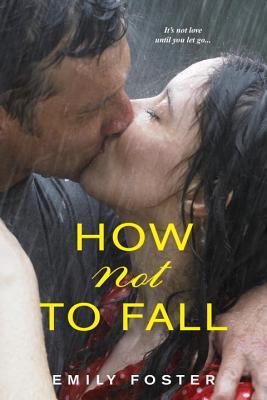 ***ARC provided for an honest review***
Where to start with this novel? Emily Foster is an exceptional writer but I can tell she writes from an academic standpoint. In my opinion, was refreshing. I love intelligent writers who get straight to point with writing.
With that, the story itself was fun in the beginning. I love how Emily Foster incorporated the academic world to a romance novel. I love two highly intelligent people falling in love with each other. Their conversations were fun and humorous at times. Basically it is a nerdy love story and I was hooked. The main female character cracked me up big time. Her inner dialogue was quite amusing. I would love to sit down and have coffee with Annie one day just to talk about her ideas. She is a regular smarty pants. Then there is Charles. He was kind of like, "Hot for Teacher." Brilliant, good looking, awkward as hell but is hands off because of his status at the University. Their friendship gone imitate was fun and exciting.
But….after reading more of this novel, it had several similarities to another story I have read which had me concerned. It was a little too similar. Virgin girl loses her virginity and becomes a master of sex. The main male character turns out to be a troubled alpha male. You can see where I am going with this novel. The story started off fun and then turned into sex, sex, and more sex. In my opinion, I like a side story with my sex. It was to the point where I started skimming the pages.
Overall, I feel this story was written well. However, I was left disappointed because it was way too similar to the other novel I have read, that I am choosing to leave nameless. Emily Foster has a lot of potential of becoming a great writer, if she would stick to her own ideas. I am giving this a 4 star rating because Emily is great writer with witty dialogue.